Has the home started to feel like a source of stress rather than a sanctuary?
I can help.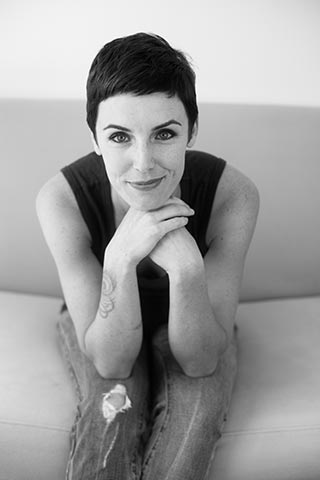 I offer onsite organizational solutions that will relieve you of the heavy burdens at home and in the workspace.
This collaborative process will enhance functionality by reducing excess, integrating systems of ease and fully utilizing essential items in new and original ways.
The goal is to promote functional living solutions by lightening the space, creating organizational form and integrating systems of ease.
Find your Flow through Home Organization:
Home Enhancement
space planning
purging, clutter clearing
managing material flow
Home Office Efficiency
functional design
productivity boosters
paper file systems
Day to Day Ritual
time management
self care, goal setting
daily, weekly routine building